Yes we all know about the big players: Zoom, Google Meet, Skype, Slack, Webex, Join.me, GotoMeeting (now owned by LogMeIn). And we know about the personal apps: Facetime, WhatsApp, WeChat, HouseParty, and even Instagram Live, YouTube Live. Also some chat adjacent players like GroupMe and Discord
What else is out there if those don't make you feel comfortable or meet your needs. First up the underdogs: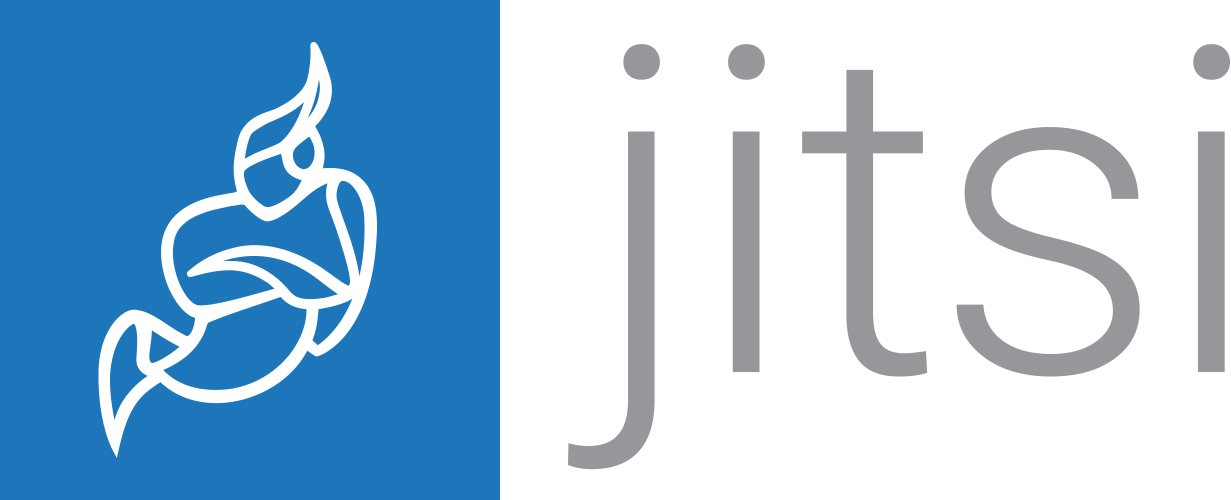 Probably the first two in the free video conference space i used "seriously" in business... seriously in quotes because i never saw any business pay for them and somehow they seem to have moved to the less favored status for reasons i don't understand.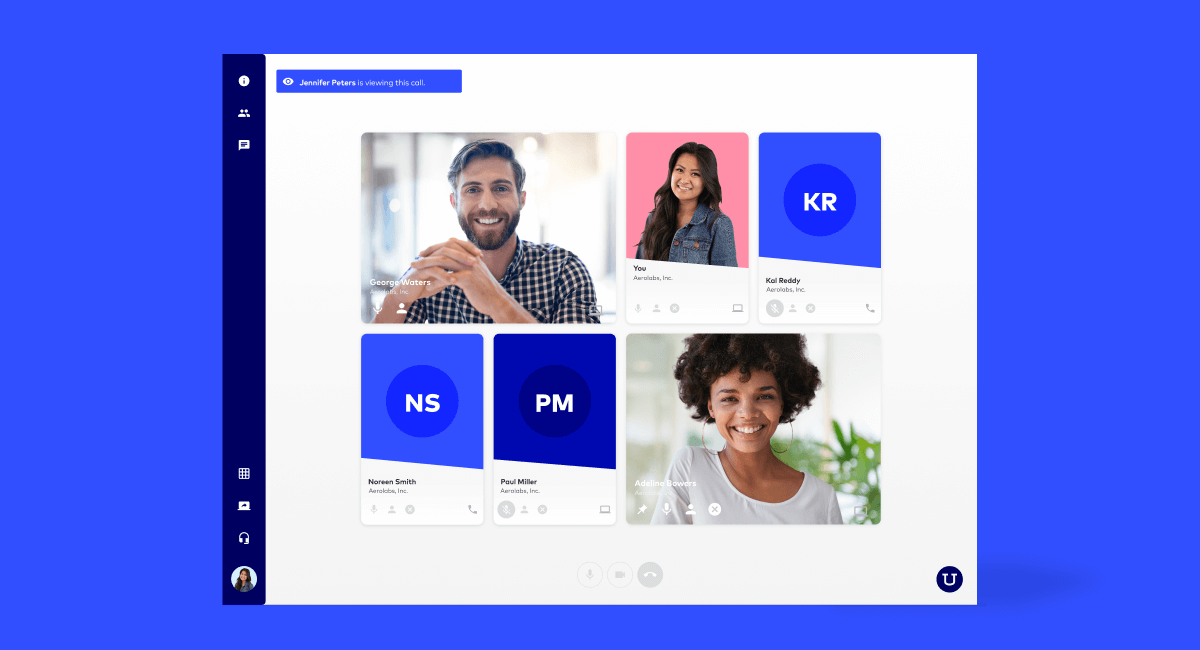 and the only 4k stream one i know of
the only one i know focusing on sound quality by adding Dolby Voice
a special mention to HighFive, not exactly the same as the rest here but probably the best "in room" join conference room to remote conference room one i have used.